The people of Damea are no strangers to magic. They have wielded it for years - woven it into their societies and everyday lives. It is a part of them, it breathes with them. But the magic is dying, and taking Damea with it. Andrea, an enchanter's apprentice, is determined to bring it back. It will take her as well as the help of a skeptical stranger from another world to find and restore the magic before the land suffocates.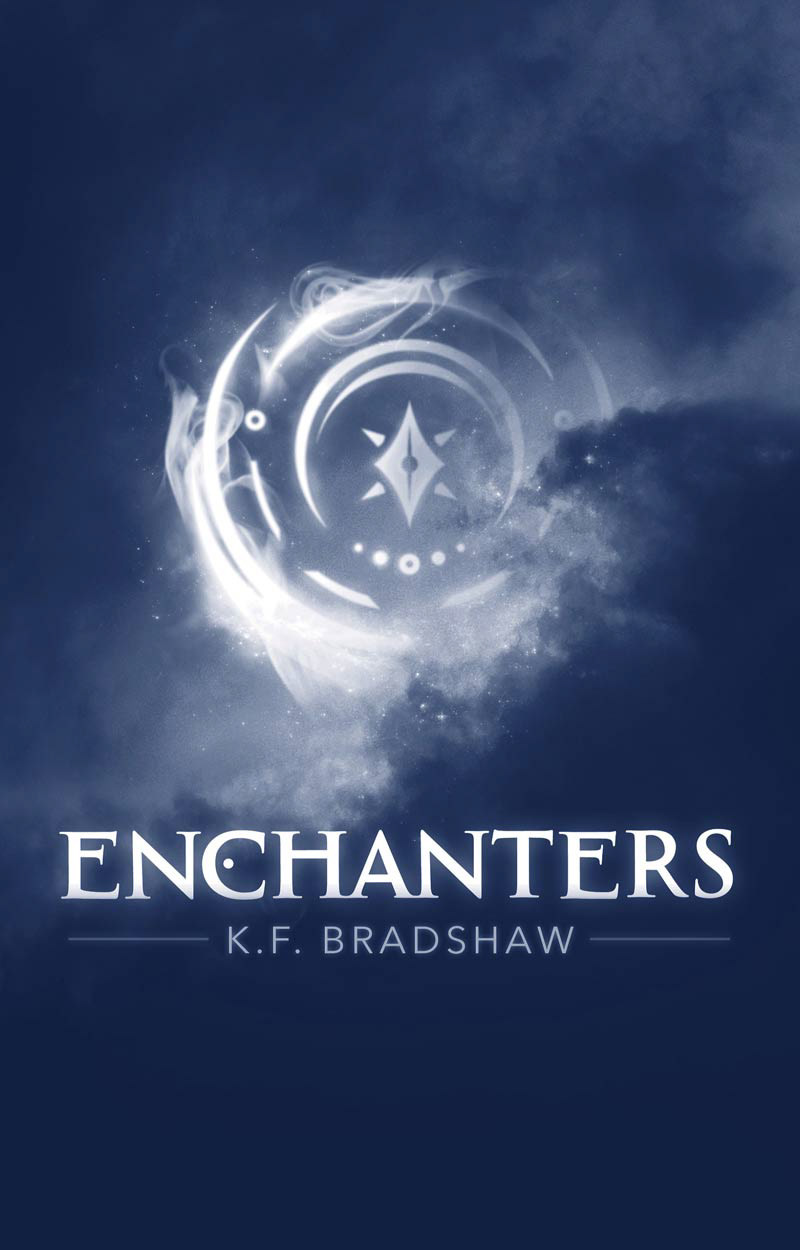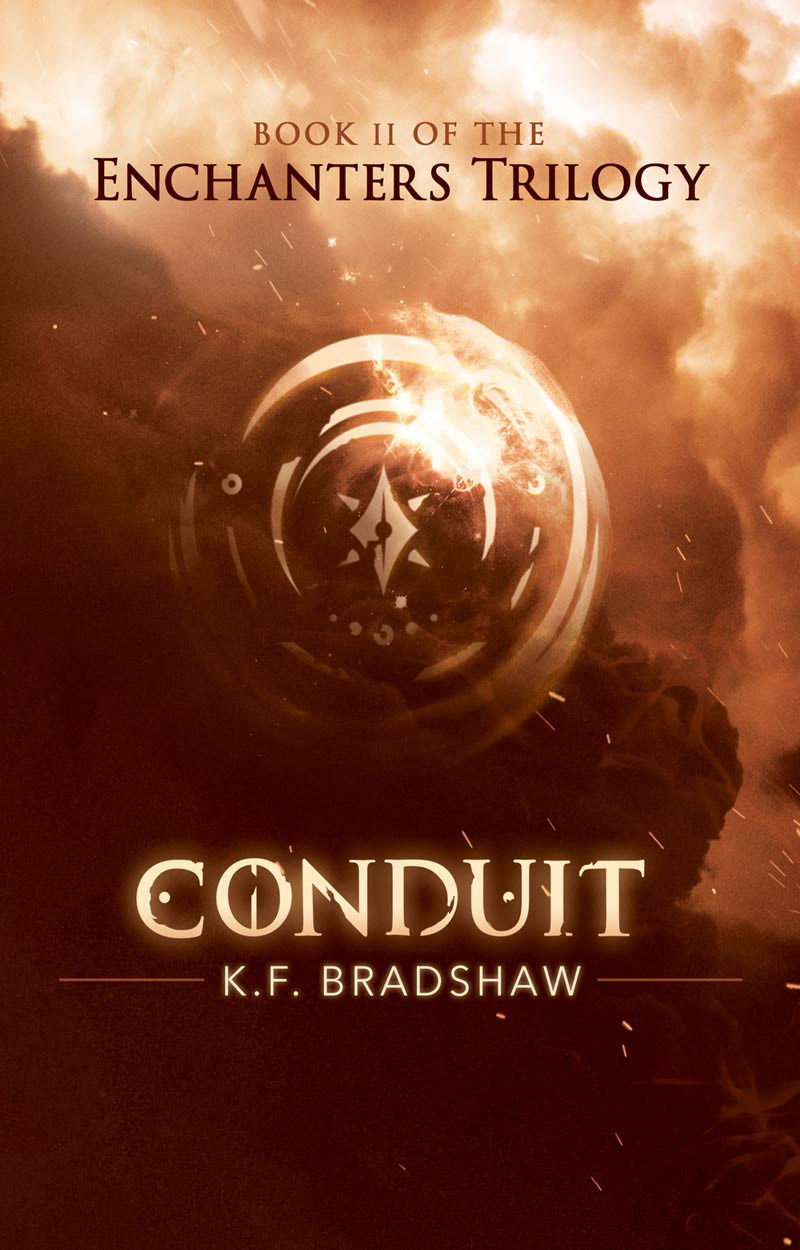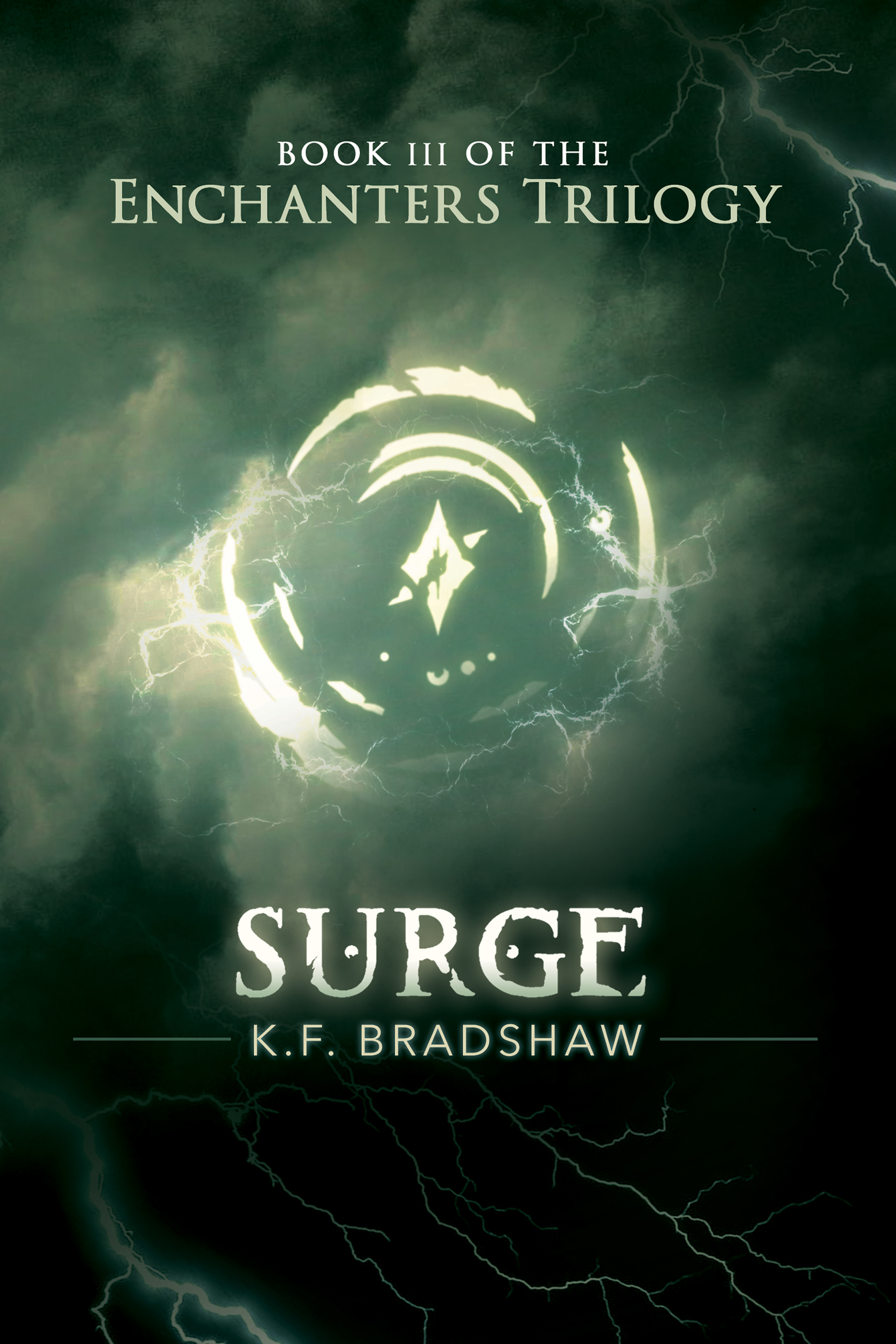 Learn more about Enchanters and the world of Damea by visiting the official website.
What Readers Have To Say About Enchanters...
BOOK 1: ENCHANTERS REVIEWS
"You know how you always wanted to read a well written fantasy novel with good bunch of characters who are unique and with some f/f romance in it? Well now that exists."
- Lara, Sapphic Book Club
"While reading this I felt like I was thrown into an old-style fantasy but for the first time I had so many characters I could relate to!"
- Ewa, Goodreads
"...perfect for teens who yearn for adventure in a distant world."
- Chloe, Romancing the Books
"This book turns classic fantasy tropes for women on their heads completely, not only giving us several well fleshed out, intelligent female characters but a story that makes it impossible to stop reading too."
- Emily, Goodreads
"Bradshaw paints a vivid and intricate image of Damea and it is easy to become immersed in the different realms, cultures and political climates of the planet."
- The Lesbian Review
"The story is engaging and wonderfully paced, with excited and multi-dimensional characters, well thought out and unique locations, and a strong goal that grips you tight and keeps you at the edge of your seat."
- Erin D., Goodreads
"...A fresh take on high fantasy, with just the right amount of world building, a perfect collection of interesting characters, and a healthy dose of Rainbow representation! "
- Rori I, Author of "After The World Ends"
​​​​​​​
"I LOVED the 1st book but 
woah 
this one is really top shelf. The game changes rapidly. Everything we knew about Damea is just a drop in the ocean. And everything we knew about magic is even less than that."
- E, Goodreads
"Who doesn't want more fantasy in their lives? Conduit will fulfill all of your fantasy needs while simultaneously warming your heart with the bonds of friendships forged in battle, family created by circumstance and true love united by magic."
- The Lesbian Review
"

Read. This. Book. If you thought the first one was good, read this. If you were on the fence about the first one, read this anyway - it's a fantastic sequel and I can't wait for the third book.

"
- Cris, Goodreads
"... the twists and turns. Bloody brilliant."
- XR, Goodreads
"Best lesbian fantasy/young adult series I have ever read...If you are a fan of Of Fire and Stars or Nightshade you will love these books."
- Kim, Kobo