The
Enchanters Trilogy
is perfect for teens and young adults who are fans of epic fantasy. Filled with action, adventure, magic, camaraderie, romance, and most importantly, relatable and memorable characters,
Enchanters
and its sequel,
Conduit
, take readers on a fantastic adventure through the land of Damea, where magic has all but run out.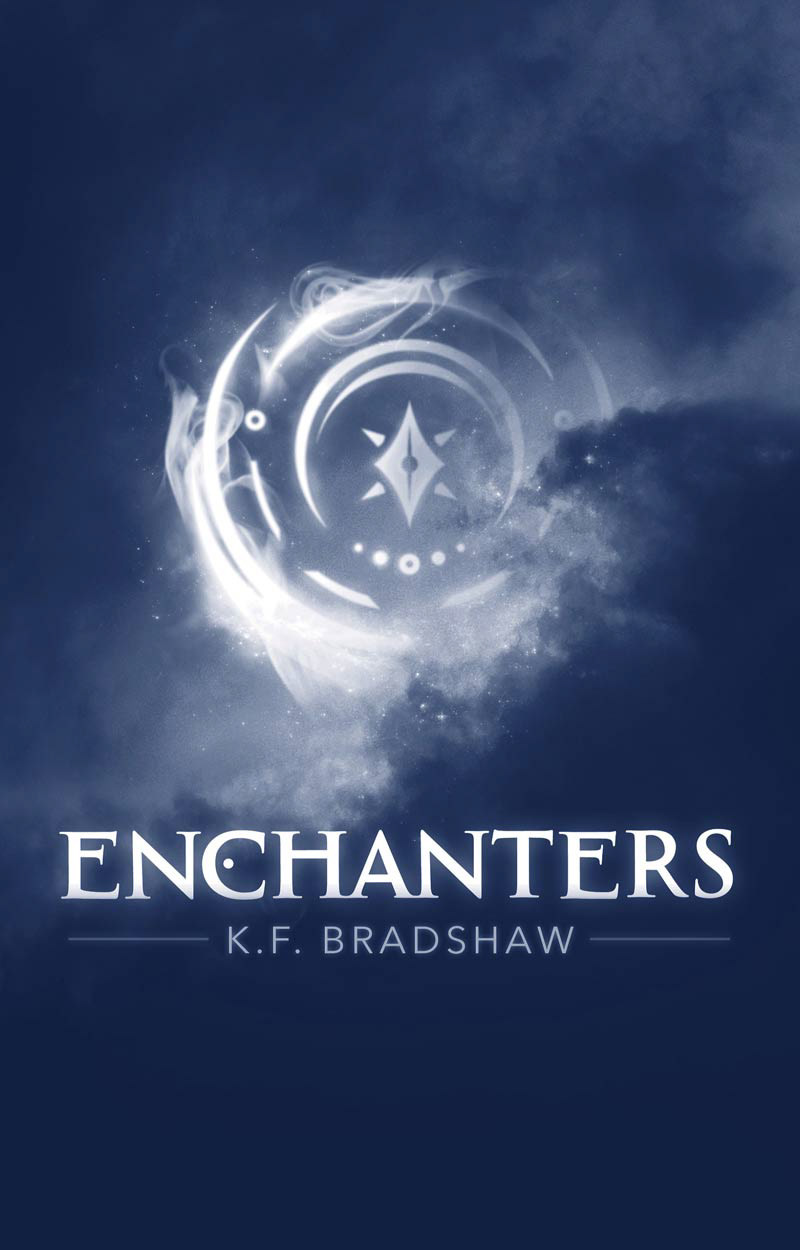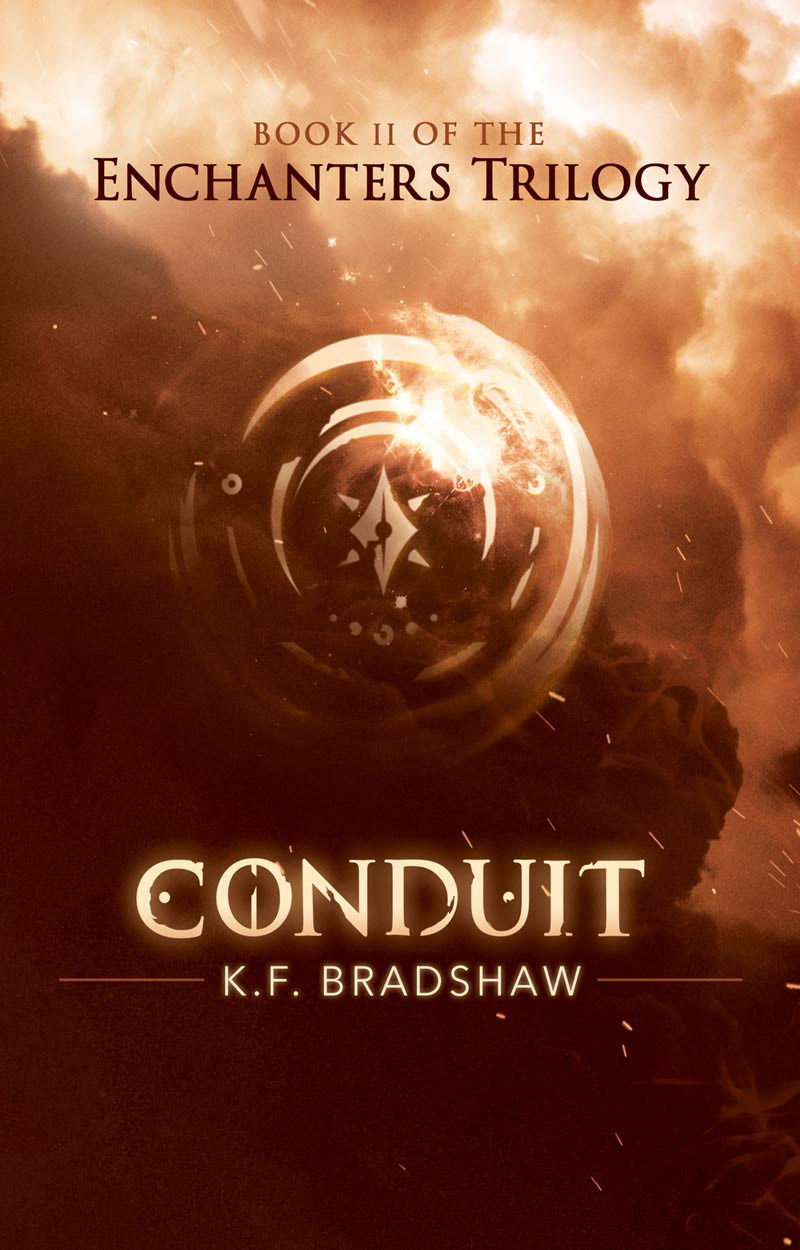 What Readers Have To Say About Enchanters...
"You know how you always wanted to read a well written fantasy novel with good bunch of characters who are unique and with some f/f romance in it? Well now that exists."
- Lara, Sapphic Book Club
"While reading this I felt like I was thrown into an old-style fantasy but for the first time I had so many characters I could relate to!"
- Ewa, Goodreads
​​​​​​​
"...perfect for teens who yearn for adventure in a distant world."
- Chloe, Romancing the Books
"This book turns classic fantasy tropes for women on their heads completely, not only giving us several well fleshed out, intelligent female characters but a story that makes it impossible to stop reading too.​​​​​​​"
- Emily, Goodreads
"Bradshaw paints a vivid and intricate image of Damea and it is easy to become immersed in the different realms, cultures and political climates of the planet."
- The Lesbian Review
"The story is engaging and wonderfully paced, with excited and multi-dimensional characters, well thought out and unique locations, and a strong goal that grips you tight and keeps you at the edge of your seat."
- Erin D., Goodreads
"...A fresh take on high fantasy, with just the right amount of world building, a perfect collection of interesting characters, and a healthy dose of Rainbow representation! "
- Rori I, Author of "After The World Ends"
​​​​​​​